Multi Factor Authentication
Stronger user authentication makes it harder for adversaries to access sensitive information and systems.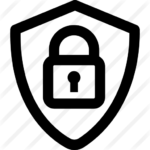 What is Multi Factor Authentication?
Multi Factor Authentication(MFA) improve business security by enforcing an additional authentication requirement (text message, biometric fingerprint, random code) before allowing a login or process to proceed.
We are happy to say that we have aligned our strategies with the world renowned RSA team.
With products to suit a variety of conditions it is a simple choice that we align with what we beleive to be the best in the business.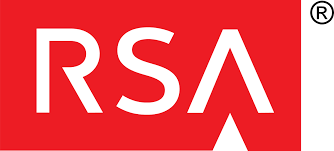 RSA
https://www.rsa.com
"There are as many paths to digital transformation as there are organizations pursuing the challenge – and every path poses different risks. RSA is here to help you manage your digital risk with a range of capabilities and expertise including integrated risk management, threat detection and response, identity and access management, and fraud prevention."
More information at: https://www.rsa.com