DriveLock
Fully integrated endpoint security for all clients protects your endpoints with the award-winning cloud-based endpoint security solution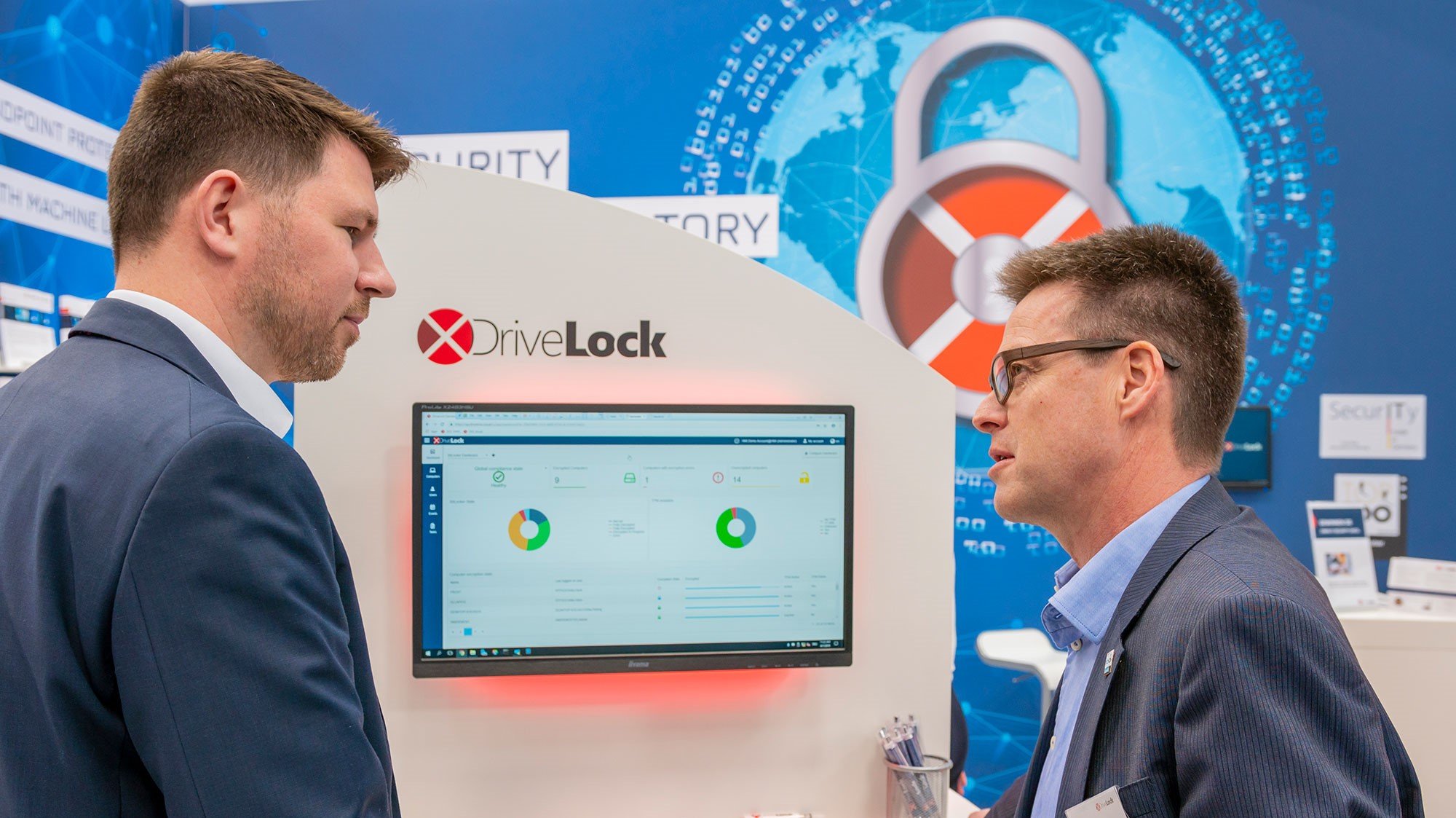 About Us
We are a German company. Founded in 1999, we are now one of the leading international specialists for IT and data security.
We have set ourselves the goal of reliably protecting corporate data, devices and systems. To achieve this, we rely on the latest technologies, experienced security experts and solutions based on the Zero Trust model.
In today's security architecture, zero trust means a paradigm shift according to the maxim "Never trust, always verify".
Our DriveLock Zero Trust platform follows this principle. It combines the elements:
Data protection
Endpoint protection
Endpoint Detection & Response
Identity & Access Management
The fully integrated zero trust platform supports different operating systems, end devices and is offered as an on-premise solution and managed security service. 
Our solution is Made in Germany and "without a Backdoor".
Drivelock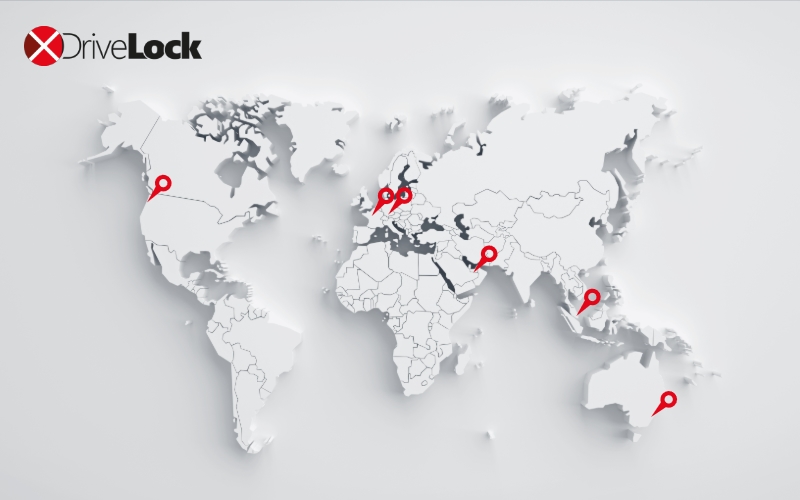 DriveLock around the world
Munich (HQ), Germany
Filderstadt, Germany
Paris, France
Pleasanton, USA
Dubai, UAE
Singapore
Sydney, Australia
DriveLock and DocMorris are not only producers and customers, but we are also partners. DocMorris was looking for a partner who wanted to do more than sell licenses and to help the customer meet new challenges.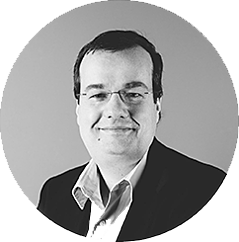 UDO RIEDEL
Udo Riedel is the founder of DriveLock SE and has been CTO for 15 years. In this position, he is responsible for research and development, quality management and programming. He is also in charge of DriveLock's technical development and the implementation of new technologies into the software. Prior to that, he worked as an IT consultant for several years.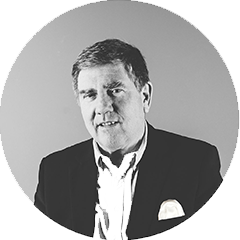 ANTON KREUZER
Anton Kreuzer is the CEO of DriveLock SE. He studied business informatics and has more than 20 years of experience in sales and at the managing director level. He joined the company from FrontRange and HEATsoftware Germany, where he served as Managing Director and Vice President CEE for 13 years. Previously, he worked at Dataworks, Epicor and Evosoft, a subsidiary of Siemens Automation Technology. Kreuzer has more than 30 years of experience in information technology.
Times awarded as TOP innovator
Protected end devices in individual customer environments
And more protected devices in over 30 countries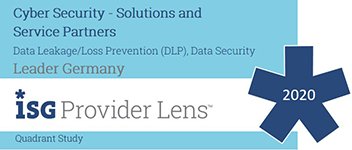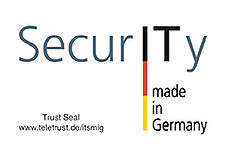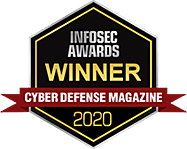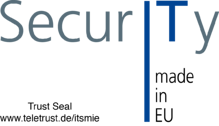 1300 598 009
Monday-Friday 9am-5pm AEST
After hours service available for premium support contracts

We can point you in the right direction or assist with full turn key solutions.
Making the connection is easy
Getting in contact is quick and easy. We won't ask too many questions in the form as speaking with you is easier for you and less time consuming.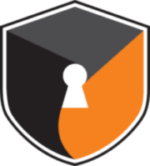 ITE8
Saving business's time, risk, complexity, loss